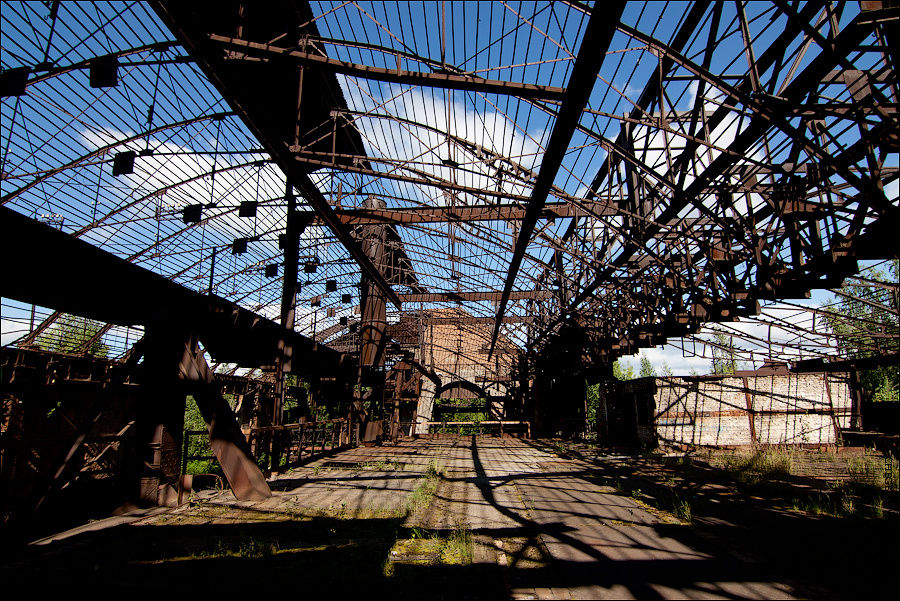 Today we'll go to a place that closely restores the atmosphere from a role-playing game called Stalker based on a story written by Arkady and Boris Strugatsky.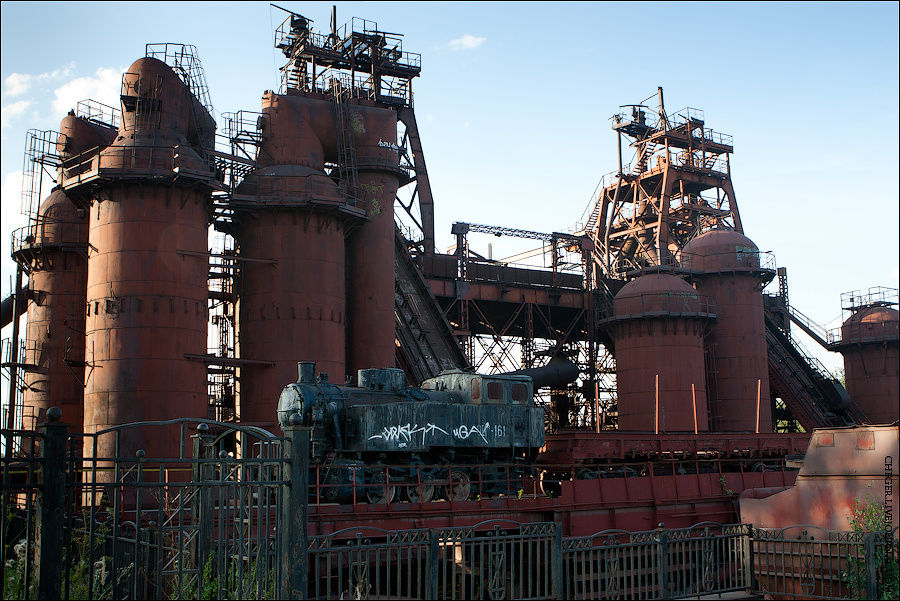 It is abundant with metal constructions and bars. The only safe road lays through the railway lines used to supply ore.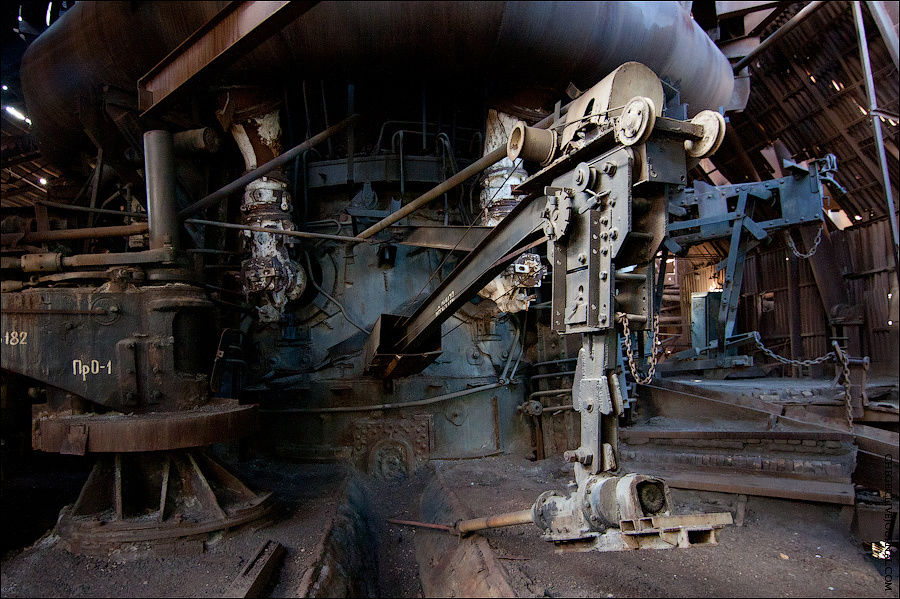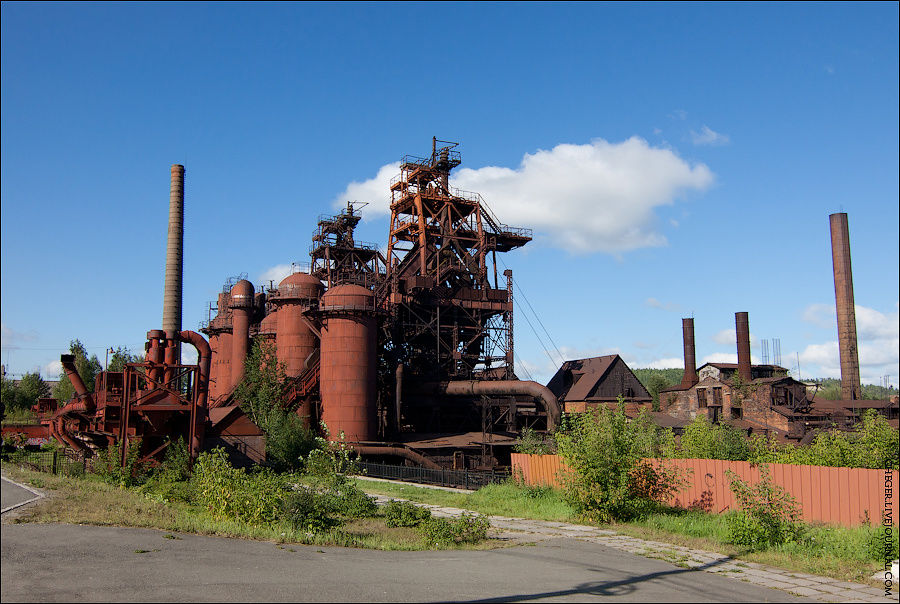 The only museum in Russia located under the open sky replaces an old ironworks in Nizhni Tagil.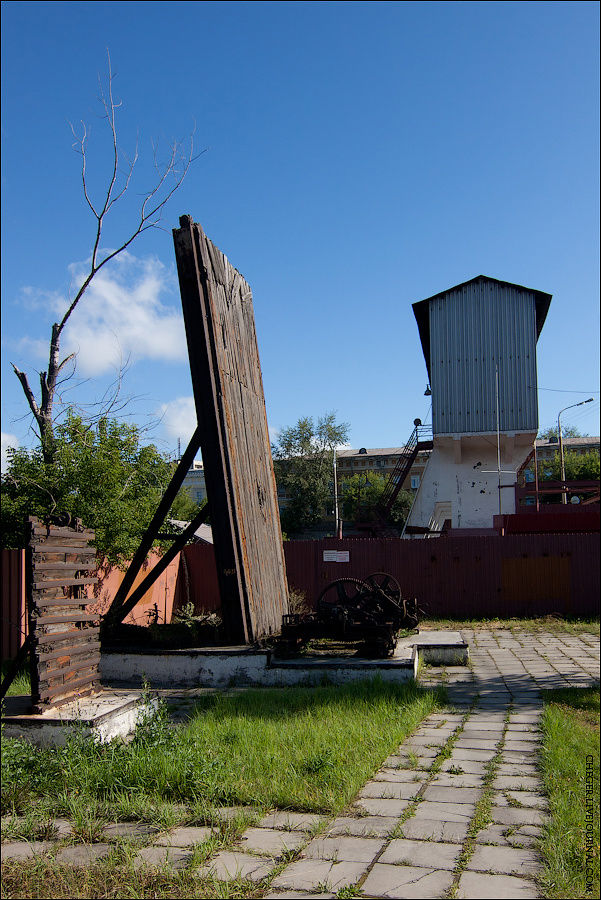 An old blast-furnace department stopped functioning in 1987 and a museum devoted to history of mining equipment was created instead.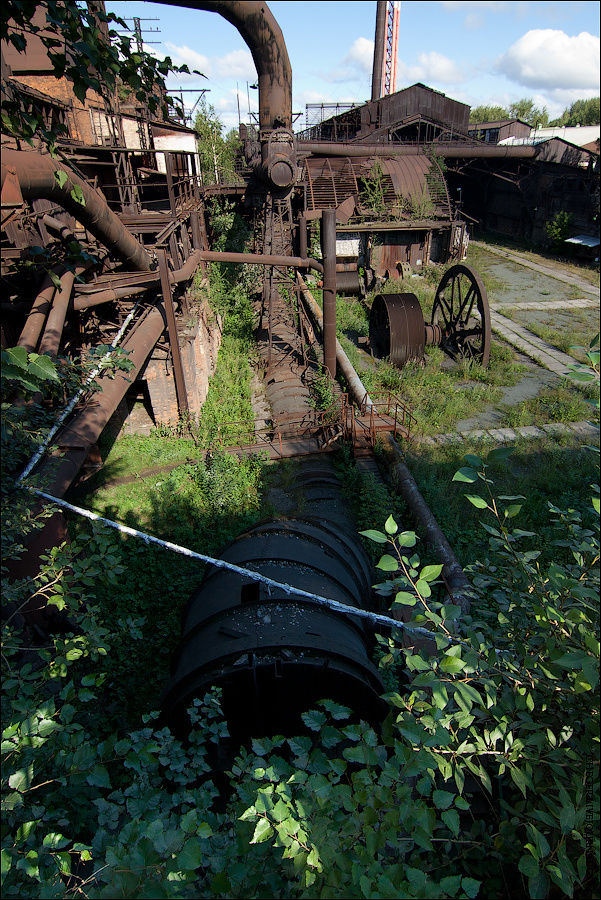 First crude iron here was made in 1725. That was one of the largest enterprises in Russia that produces a complete technological cycle of metal production.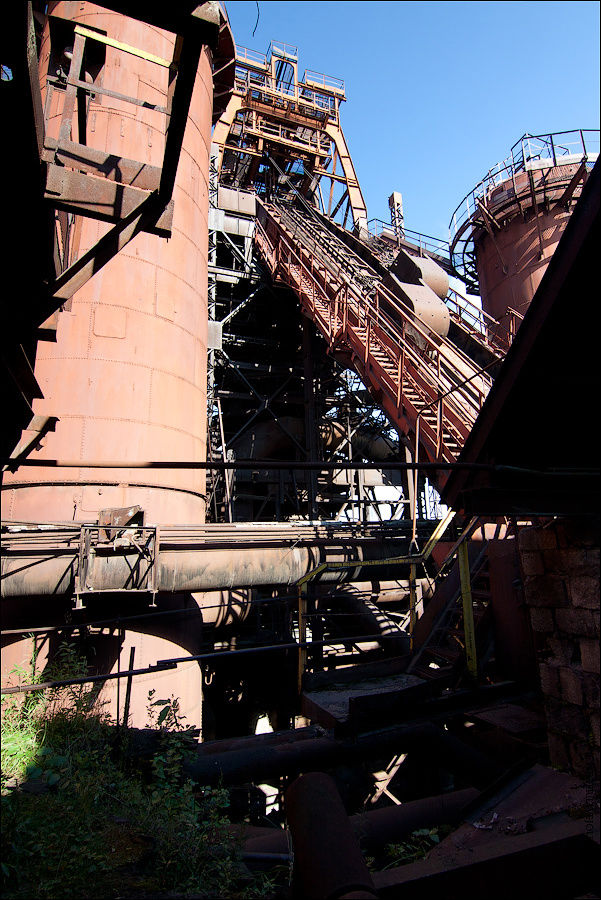 Metal was fused in a blast-furnace shaped as an inversed bottle. The temperature could reach 2000 degrees. The upper part formed by slag was removed and metal was poured onto cans.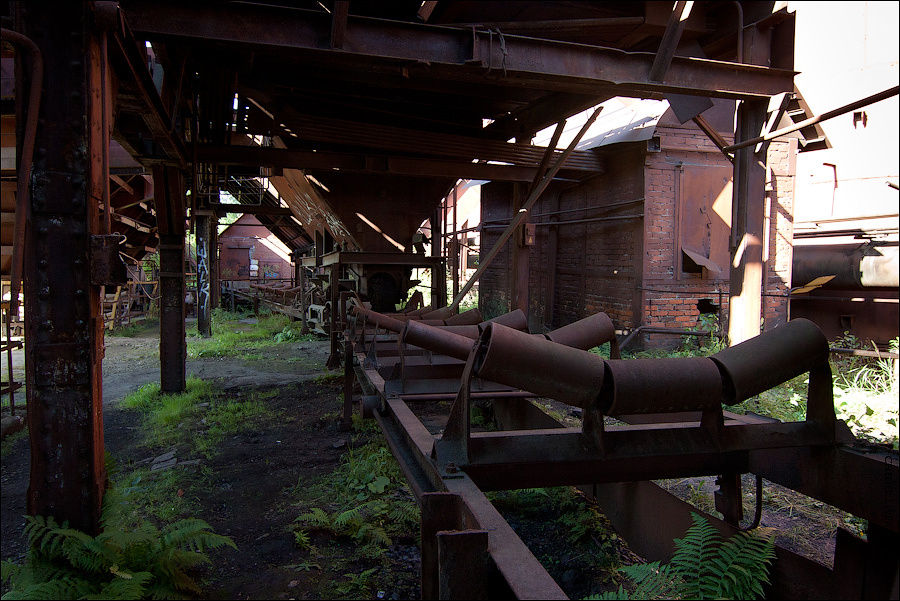 First furnaces could never be preserved.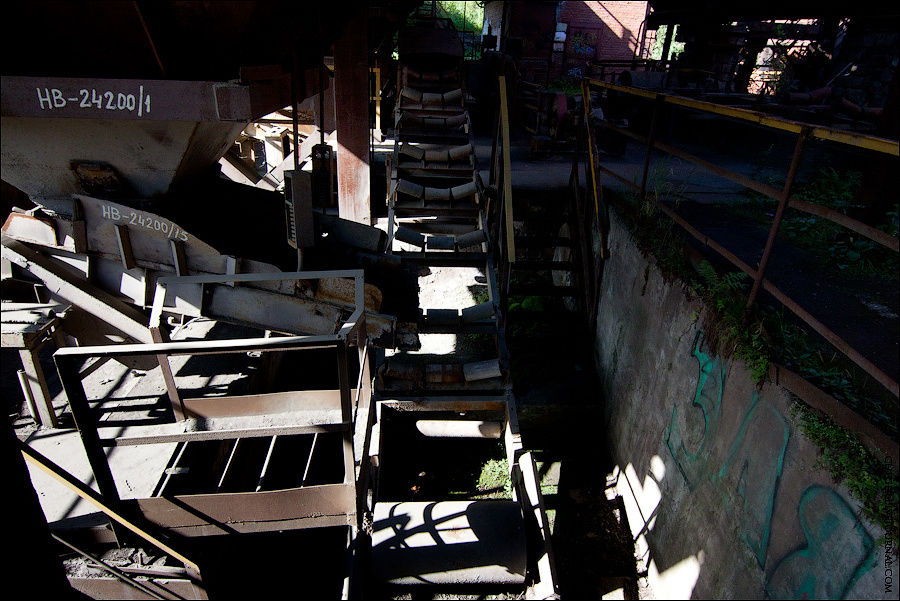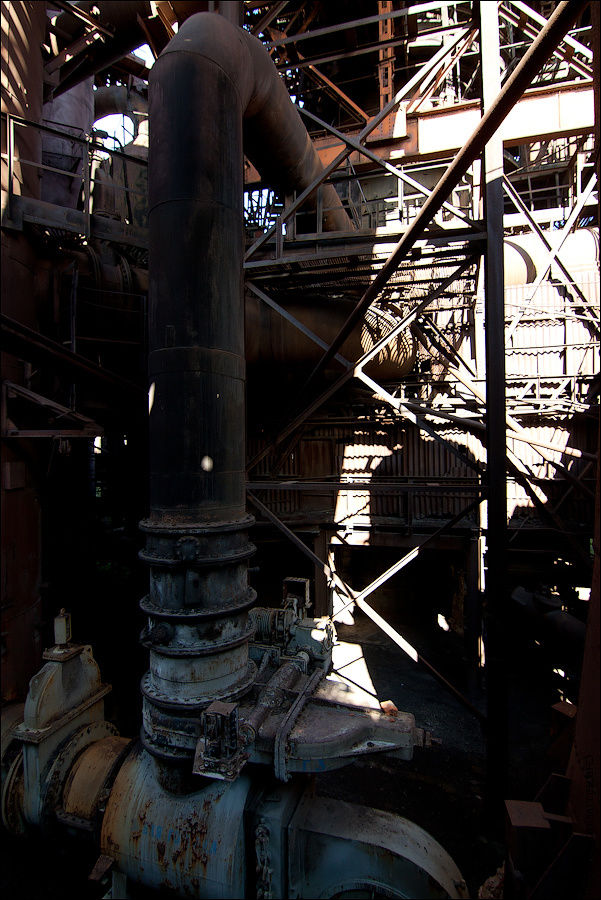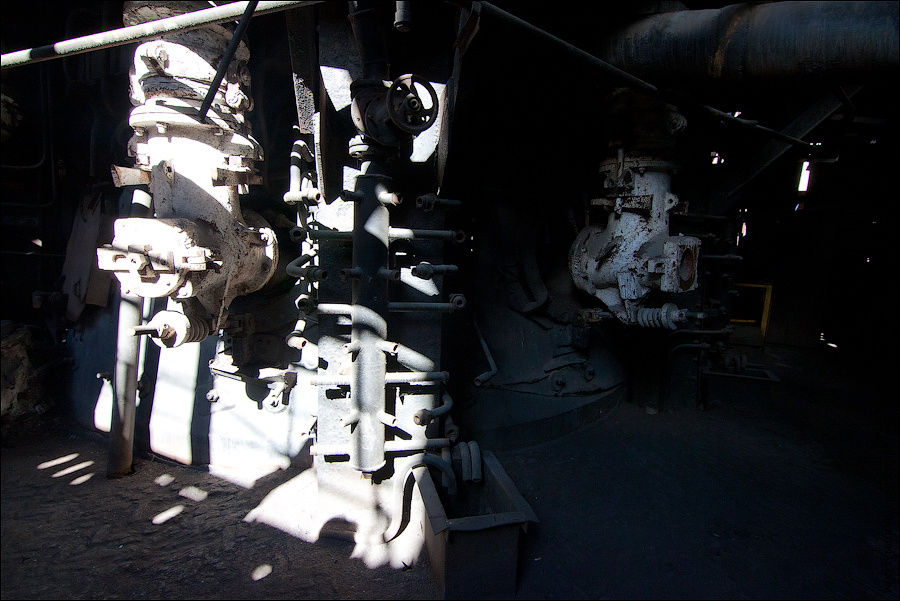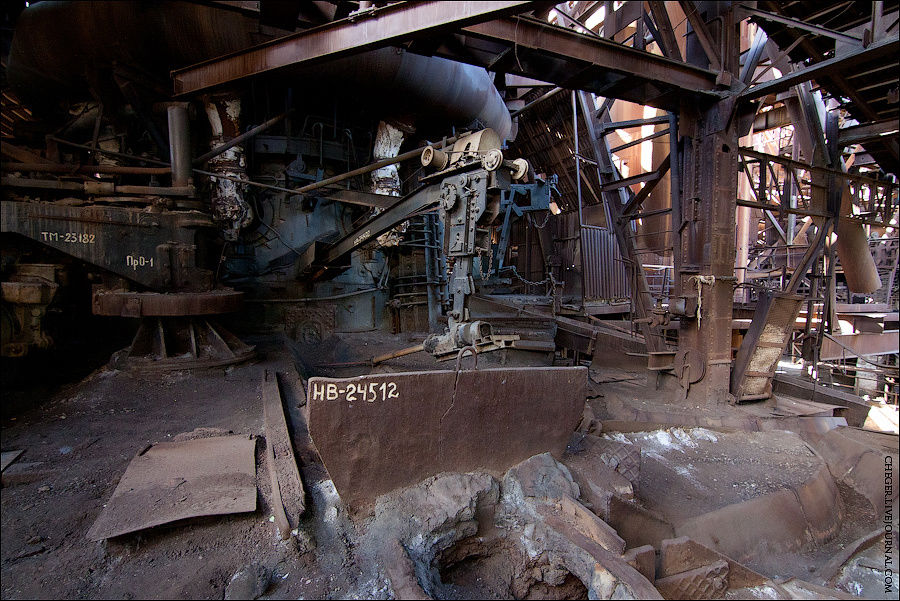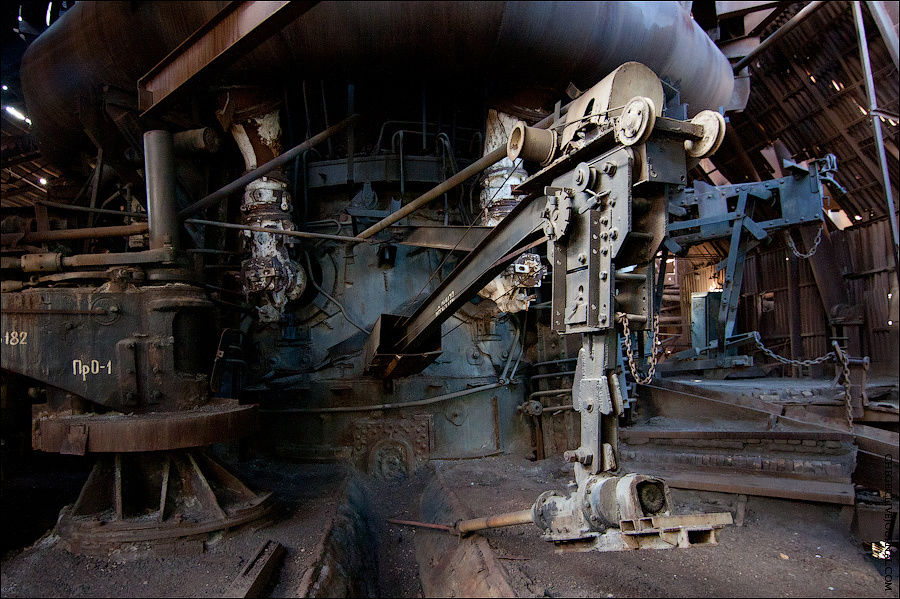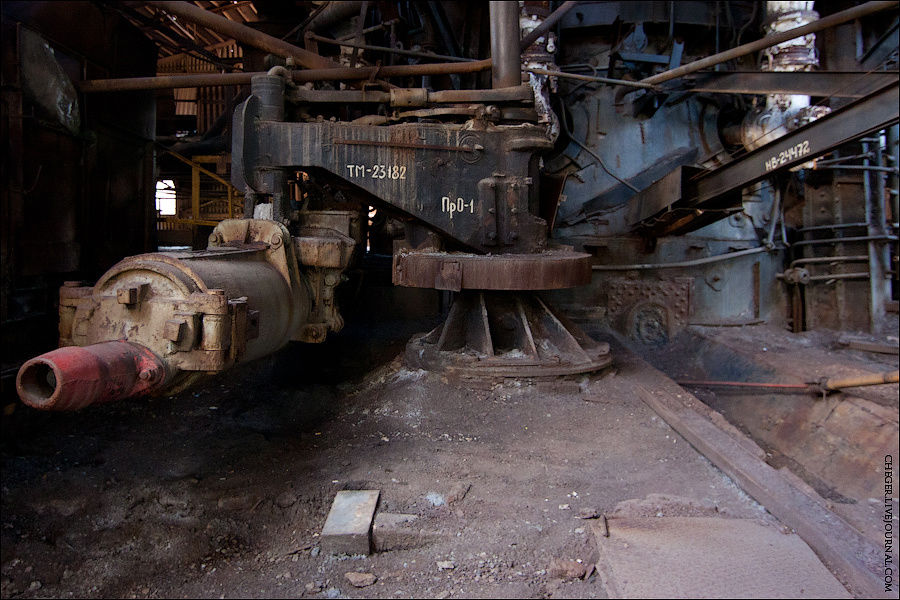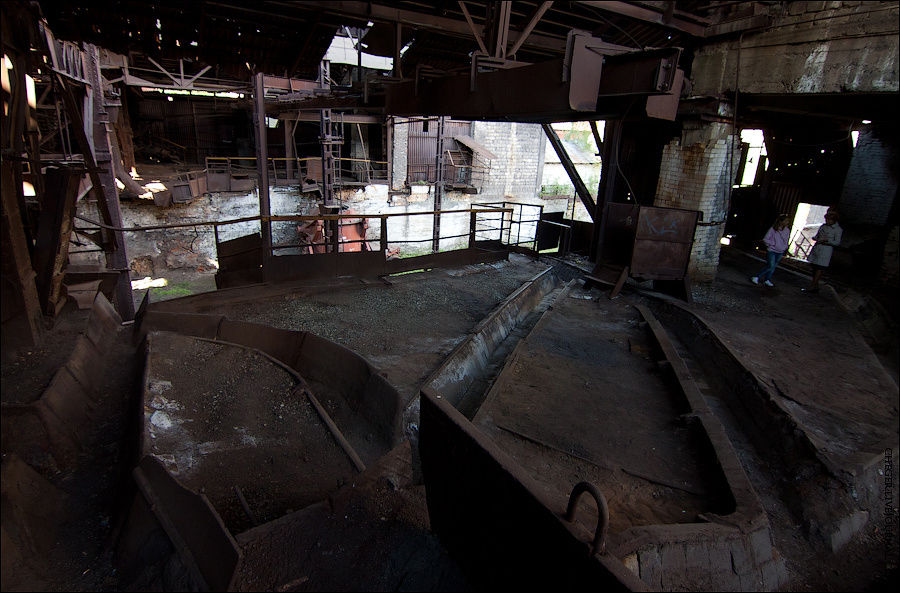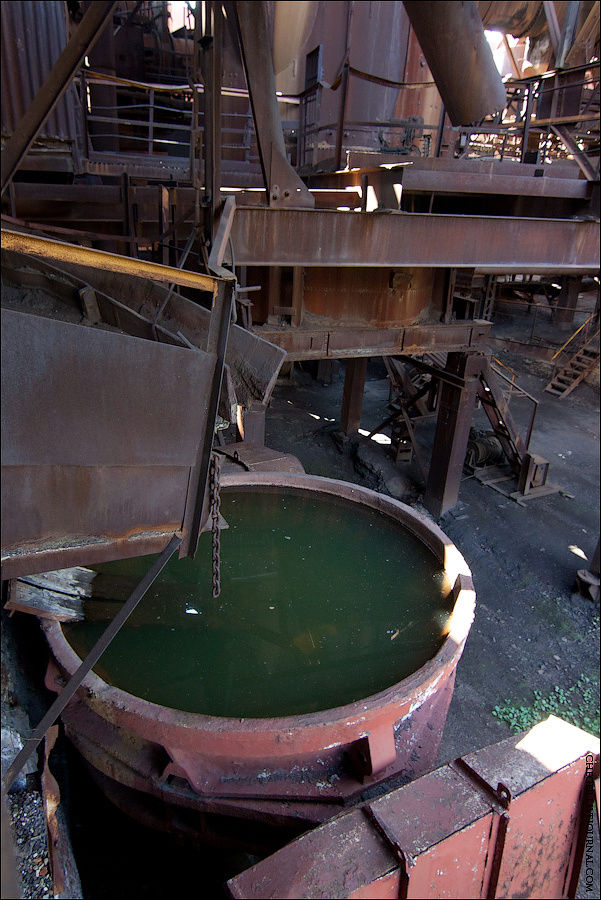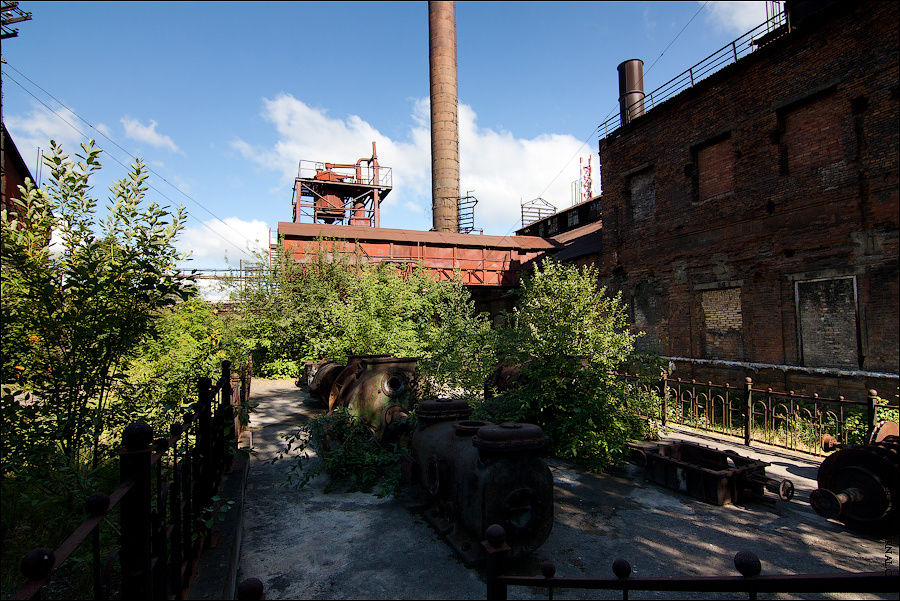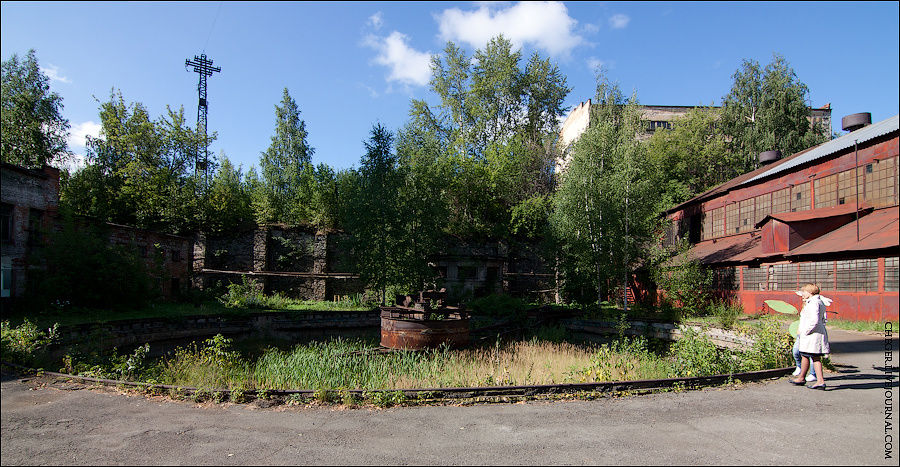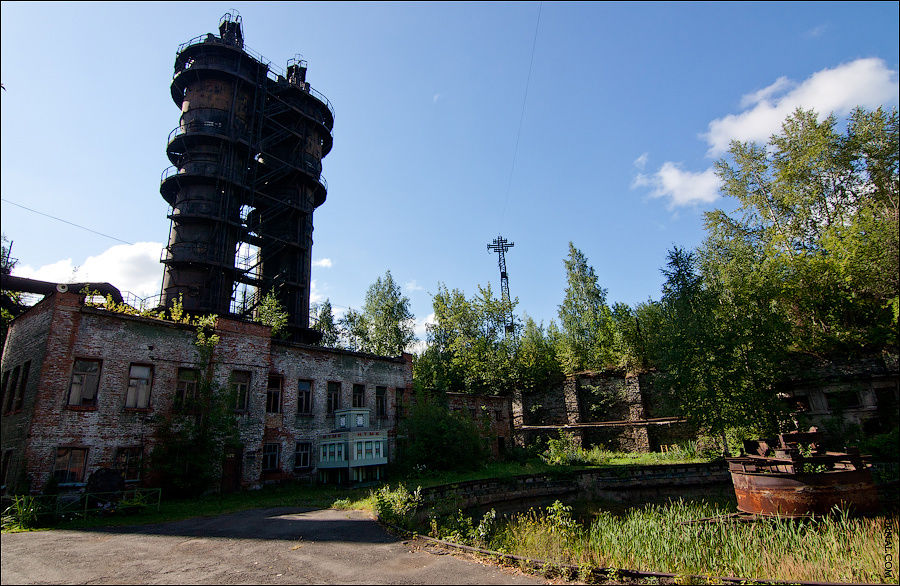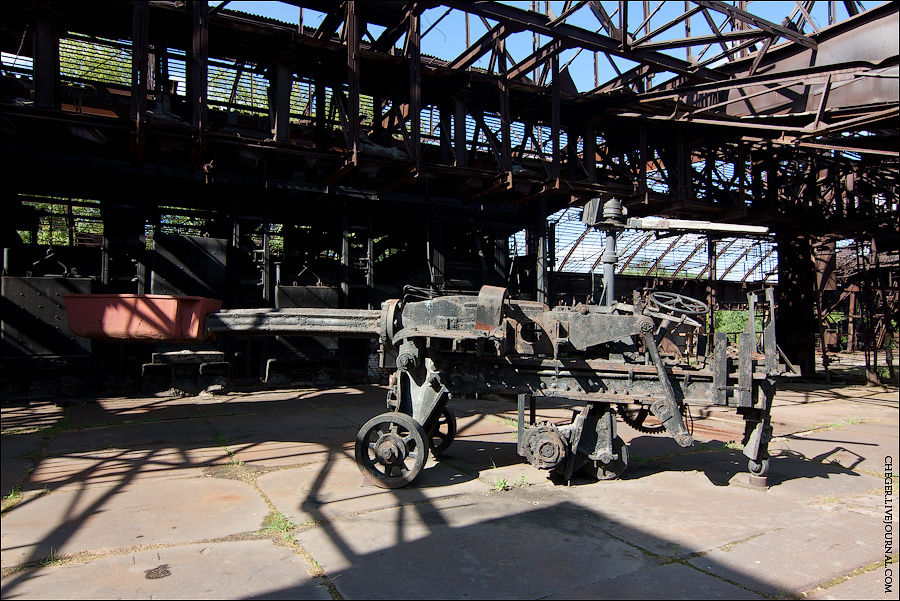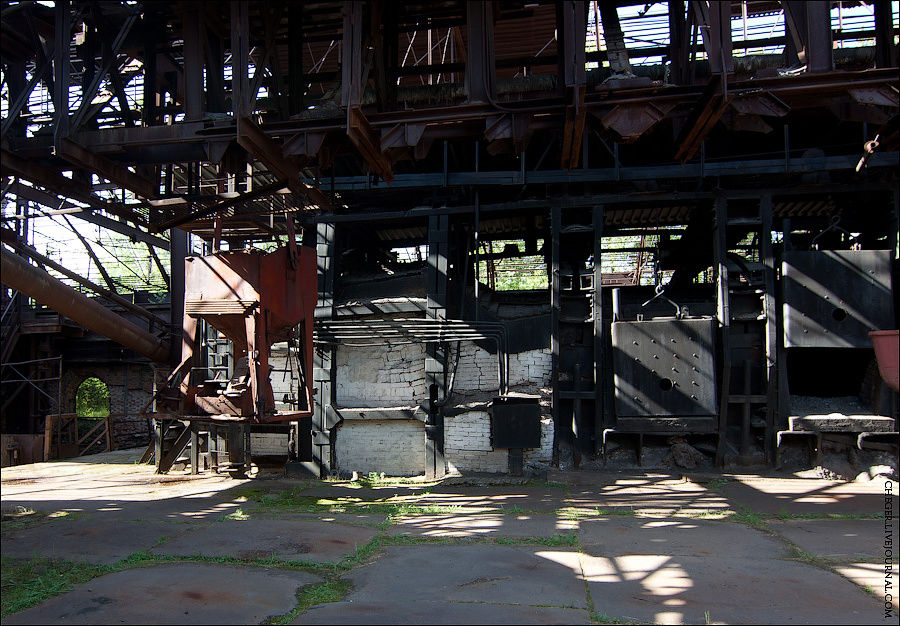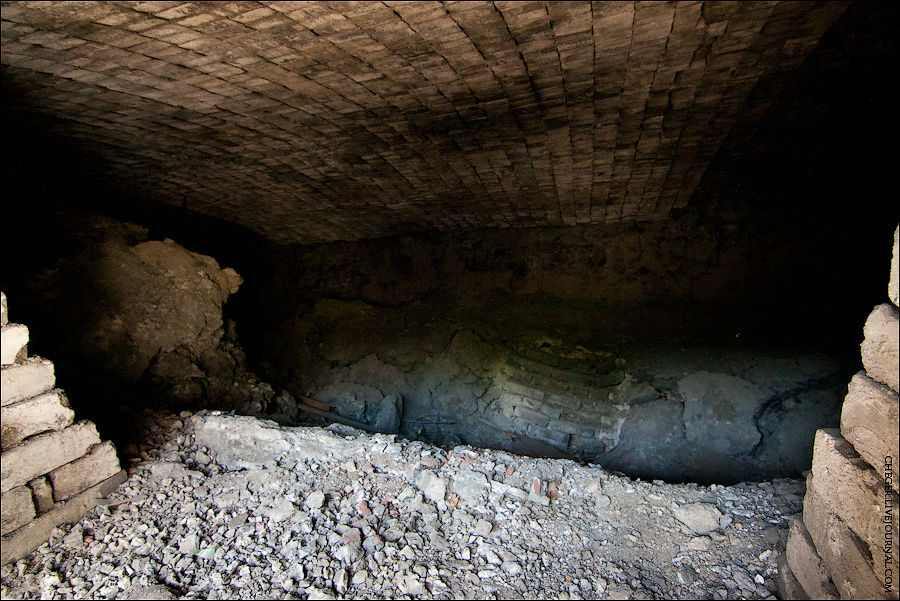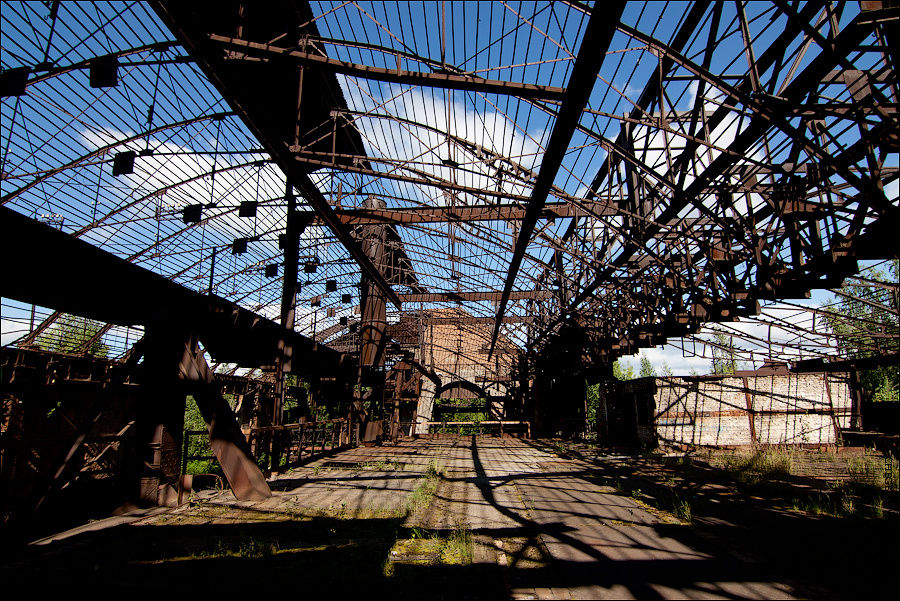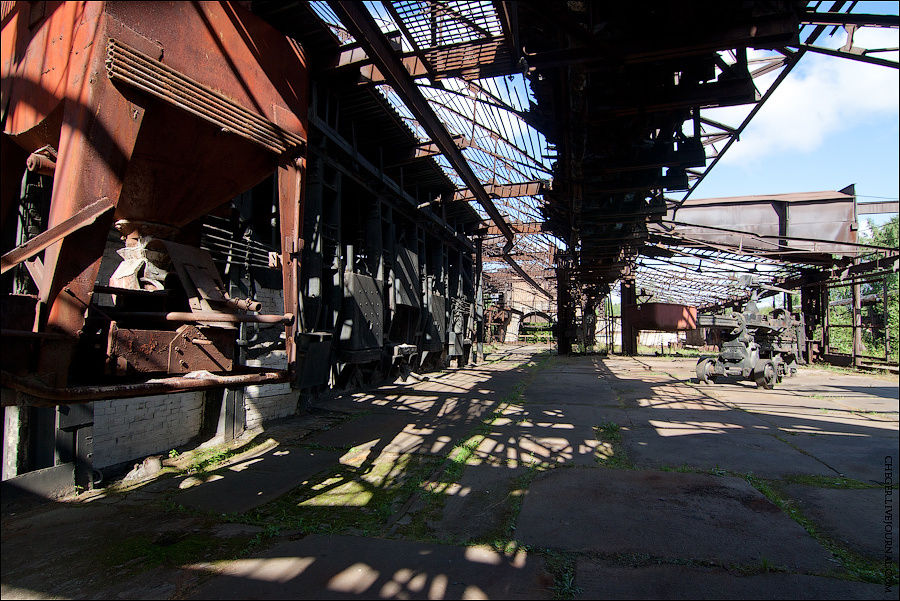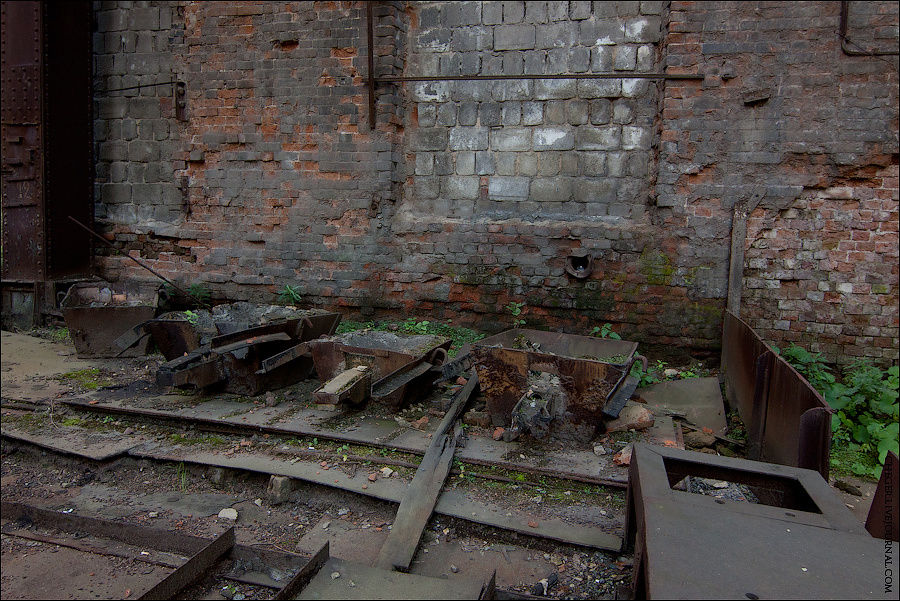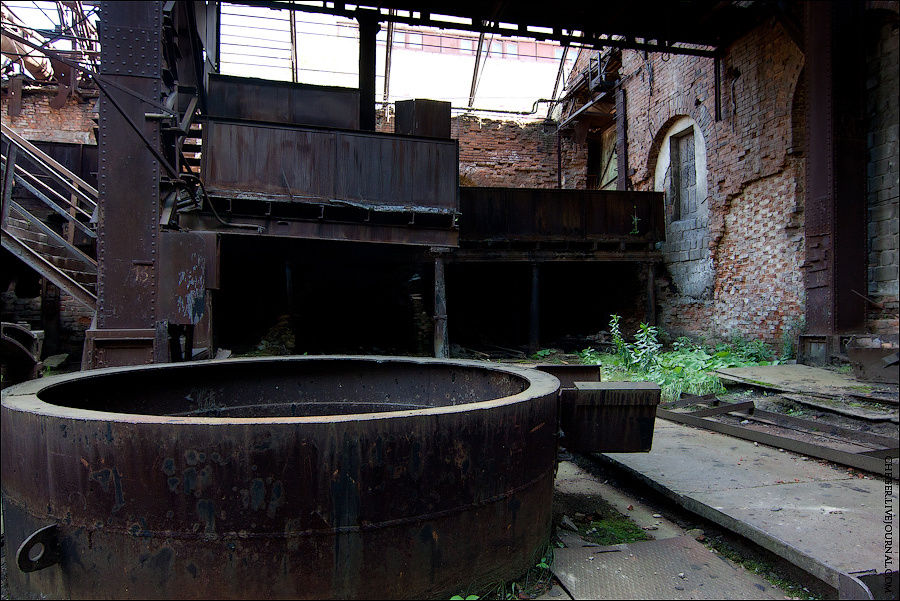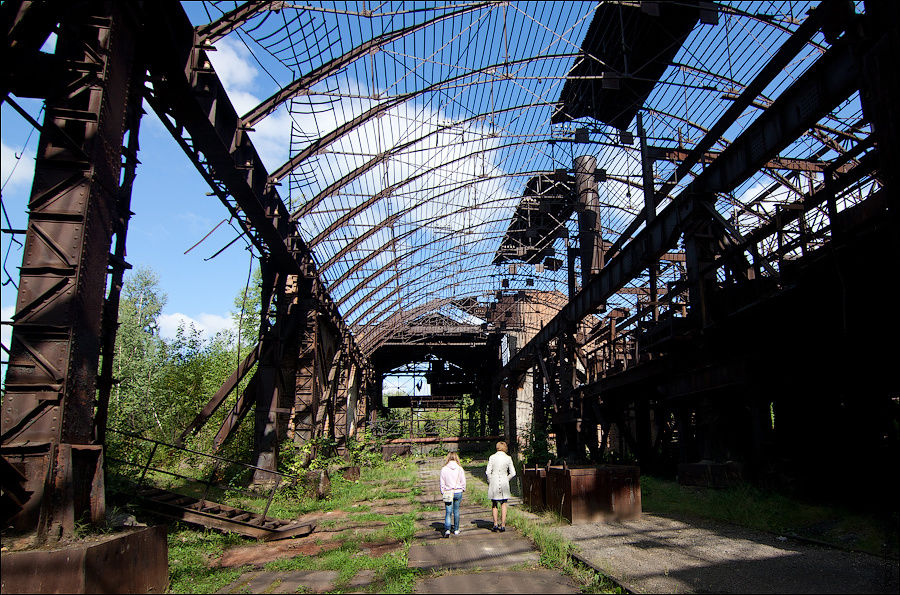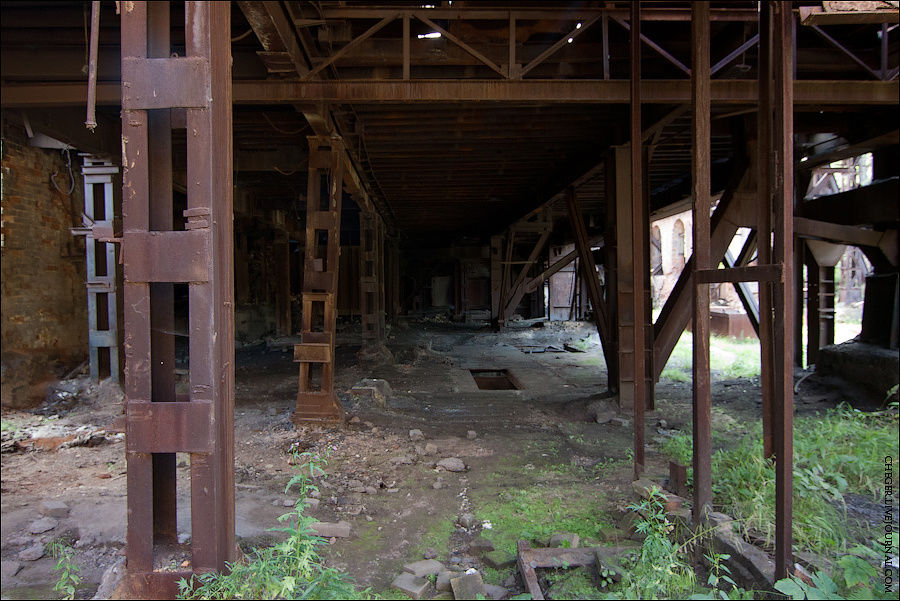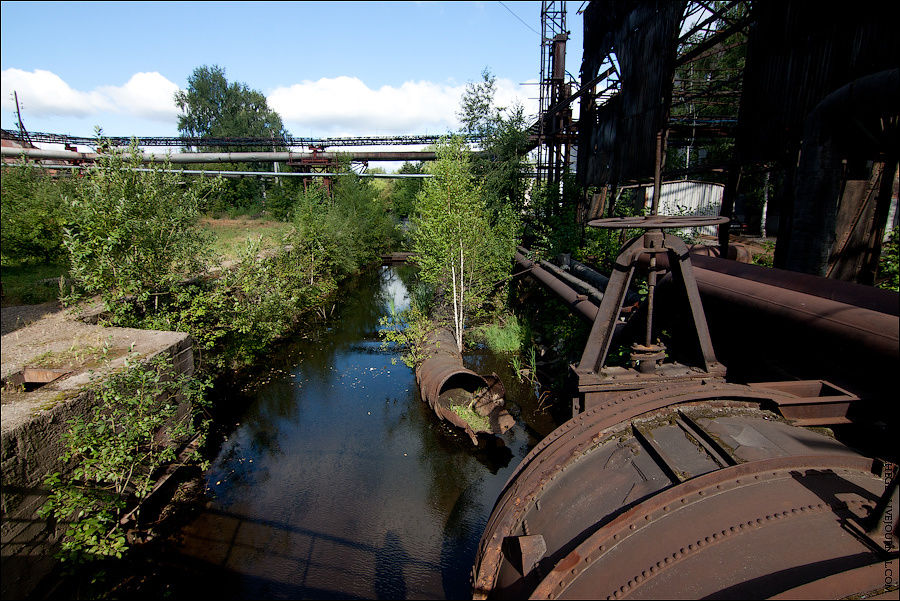 A dam is another object of pride. It is still in working condition in spite of the fact that it was built 300 years ago. Every year a moonlight ball is held on the scene next to the dam.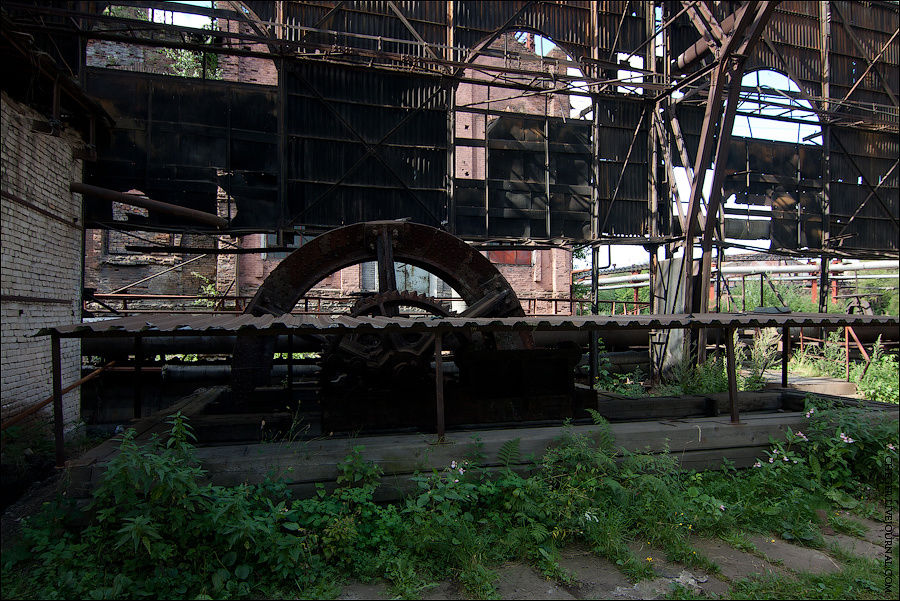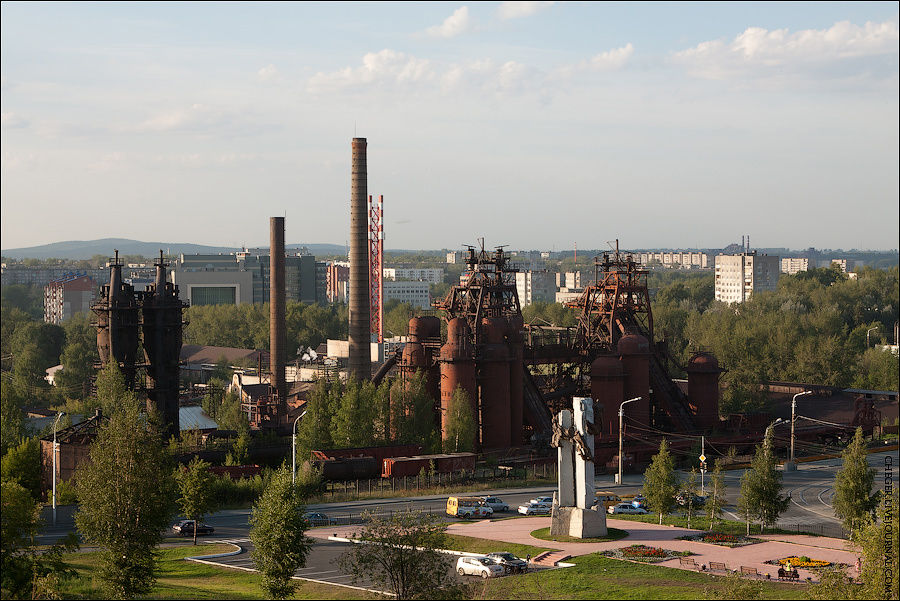 Location: Nizhni Tagil
via Cheger