9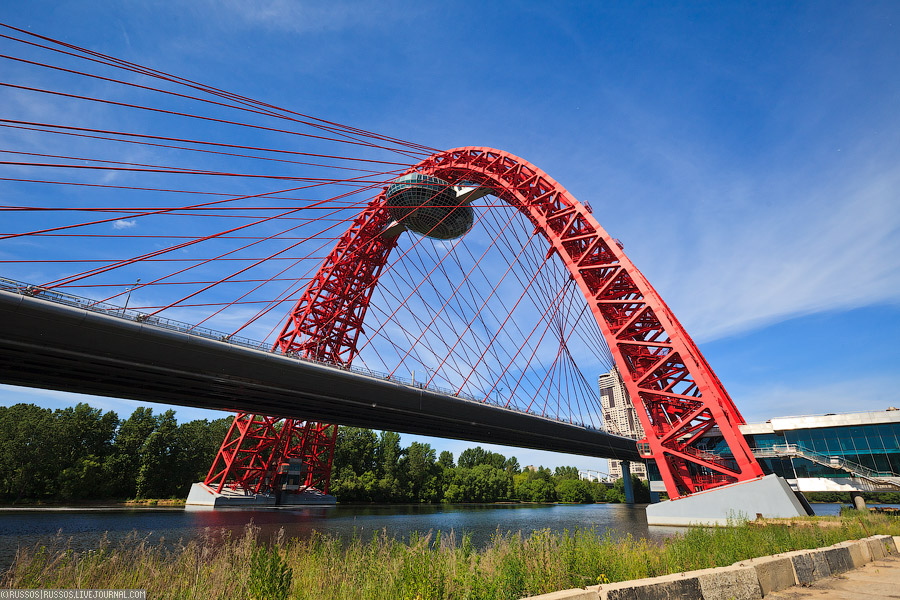 Today we'll climb a bridge that is considered as one of the most picturesque places in Moscow and enjoy the wide open views of the river and adjacent part of the city.
---
Across the network:
loading...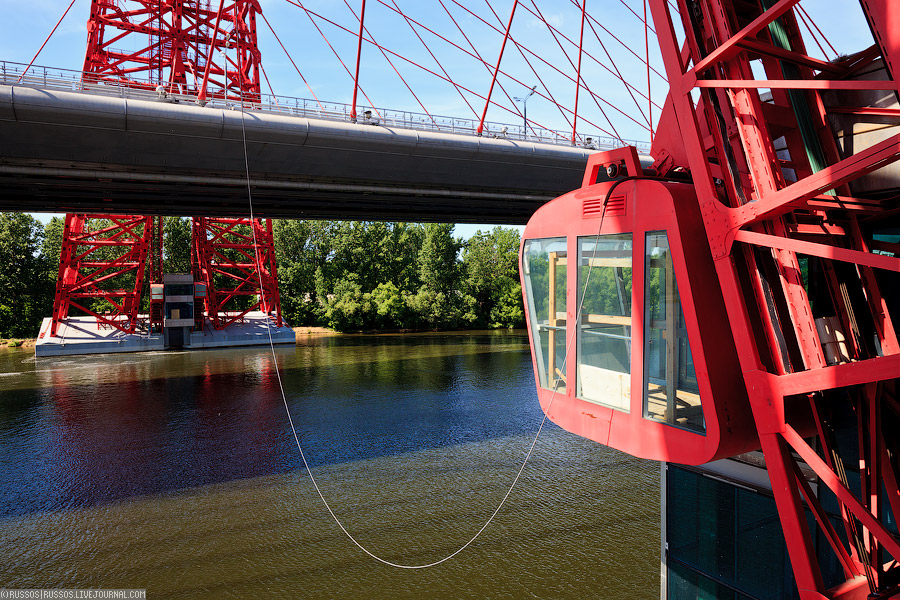 The cable bridge across the Moscow river is located to the north-west of Moscow and was launched in 2007.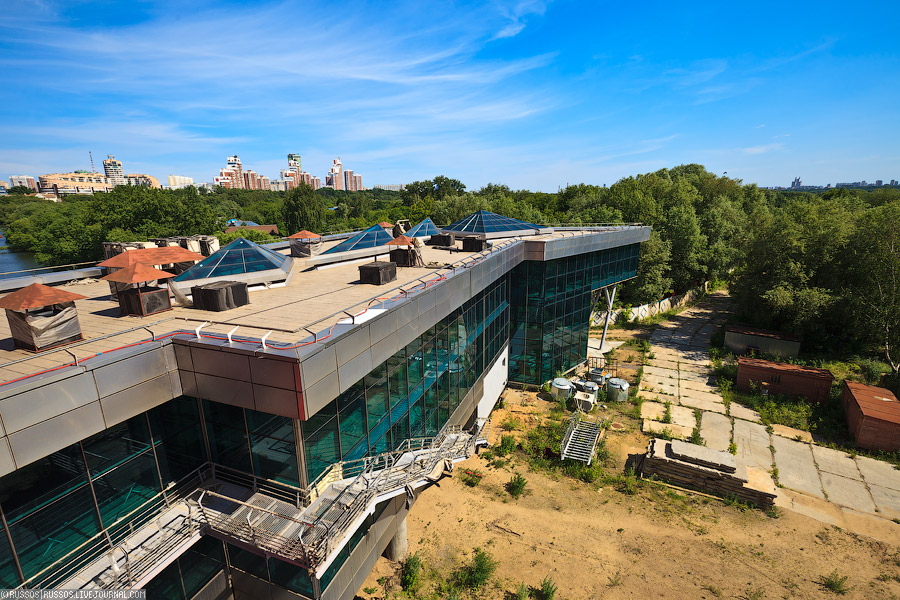 These are inferior buildings, working premises and an elevator hall.
Across the network:
9 Responses to "A Picturesque Bridge Of Moscow"
Popular: