loading...
3
The infantry of the Arctic Circle works in severe and tough conditions. Let's see what equipment they use and how the working process is carried out.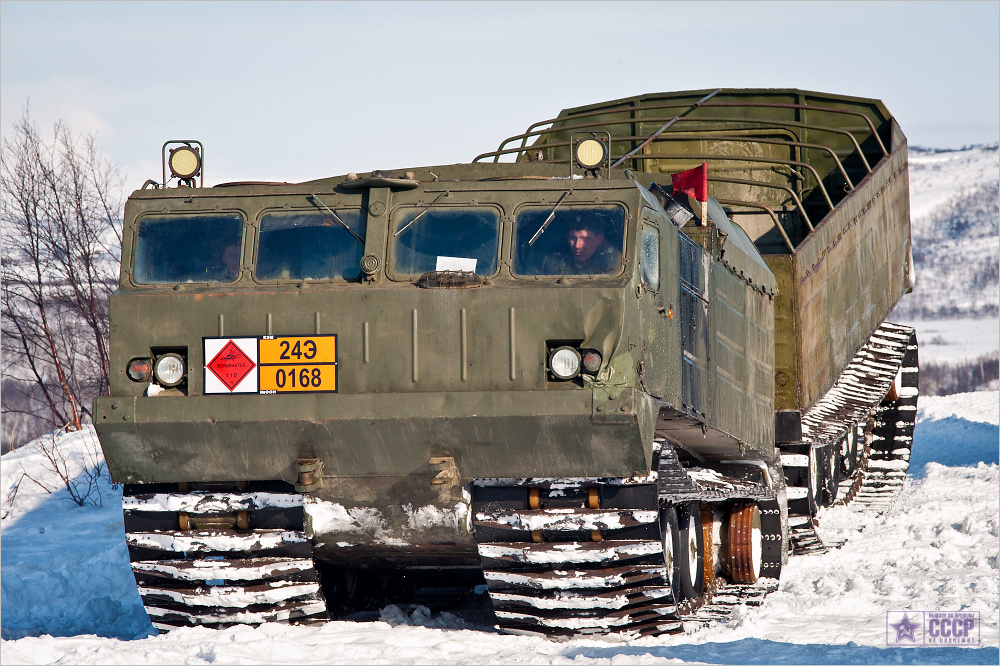 In March endless snow coverage stretches to the horizon. Only such special off-road vehicles as Vityaz can move along snowy valleys fast and easy. The cars are manufactured in Bashkiria, cost of every car constitutes around 5 million rubles.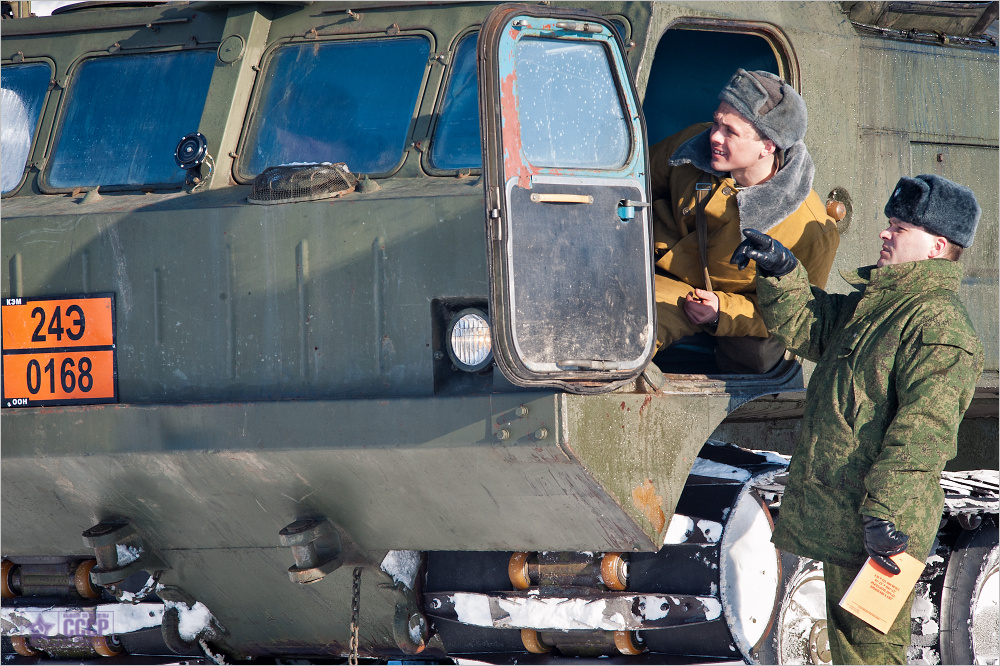 The DT-30 is an off-road tracked transporter meant to carry 30 ton payloads in to any place, and easily handle terrain that Urals, Unimogs, Tatras, Kamazs and even battle tanks would have absolutely no chance of getting through (unless they are carried by a DT-30).
Exchange traffic with English Russia, click here
3 Responses to "Men In Green"