3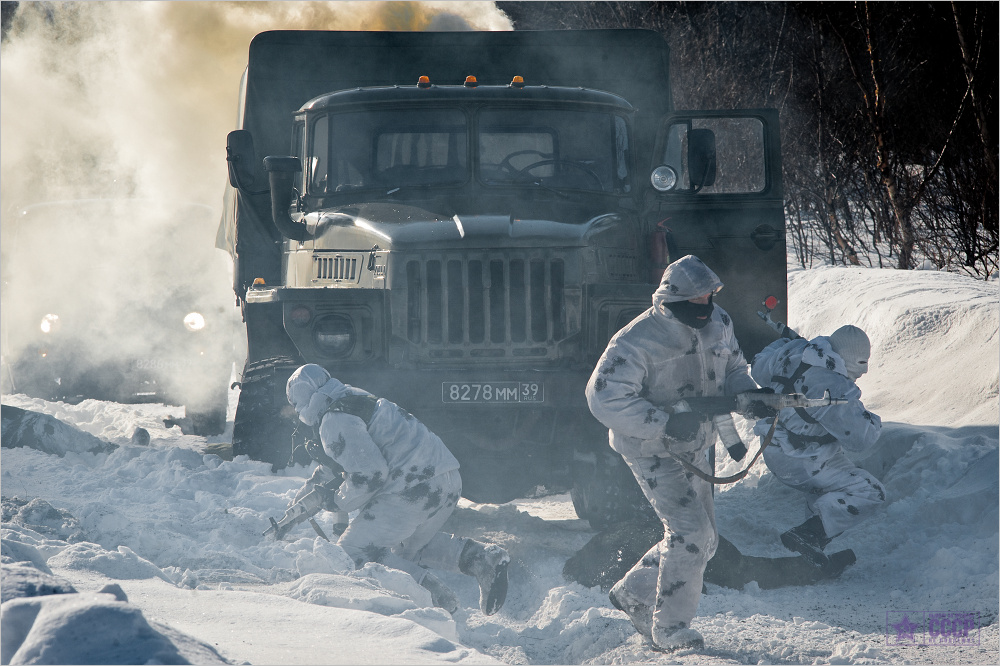 Work of the separate motorized rifle brigade dislocated in the Arctic Circle is far from being simple. Thus, some of the tasks that have to be accomplished include climbing the parachute tower, deactivating the guard, capturing important documents and making a parachute jump and are presented in the pictures below.
Climbing the parachute tower.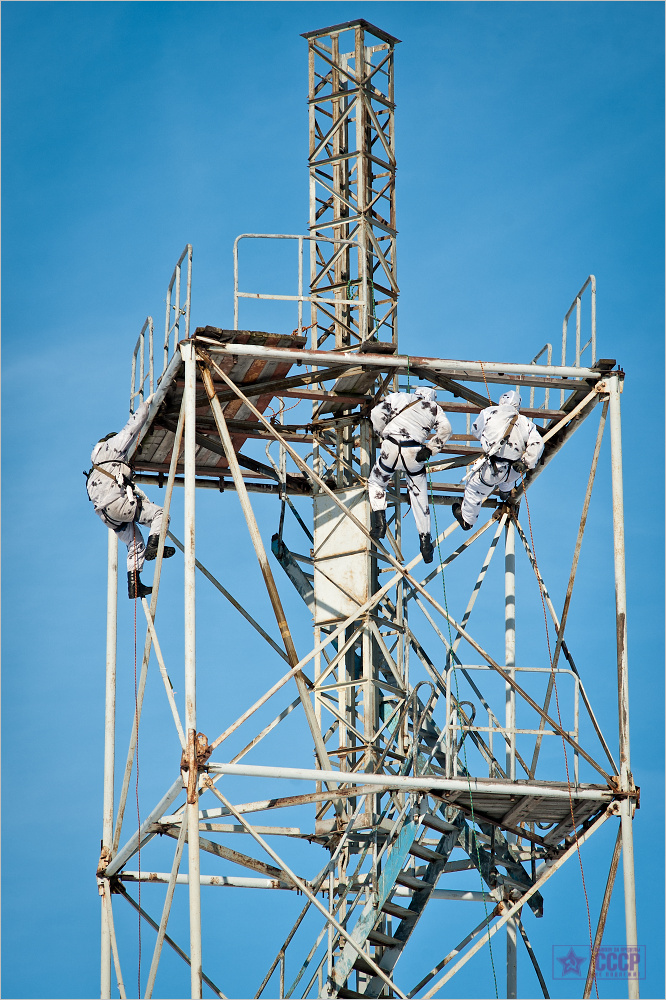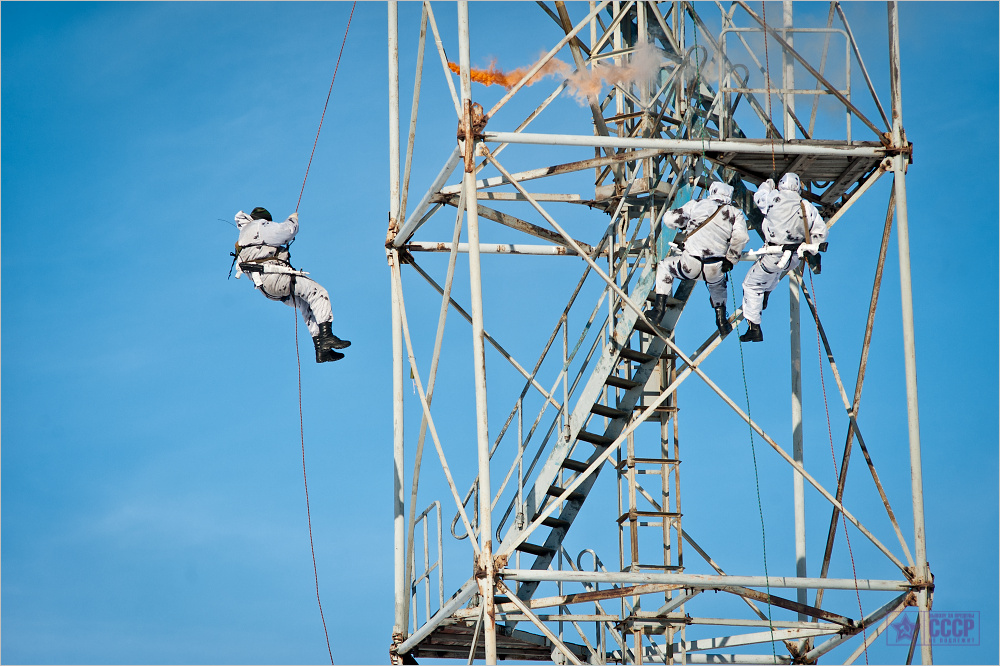 The tower imitates mountains or a building.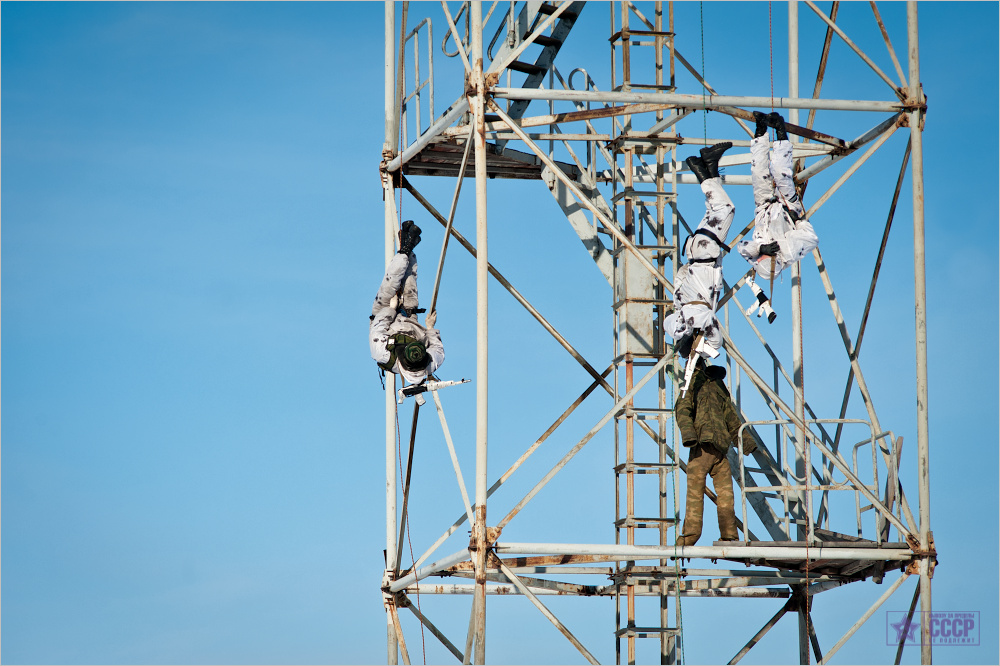 The guard was successfully eliminated.
This group of intelligence men are getting ready to attack an automobile column.
The cars were stopped by two explosions followed by fire from small arms.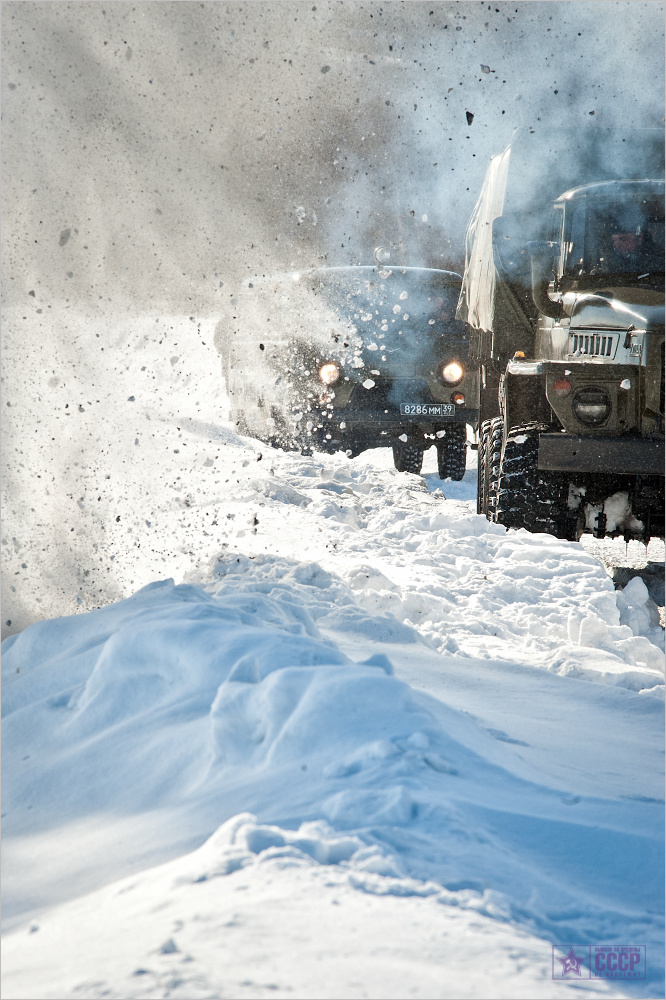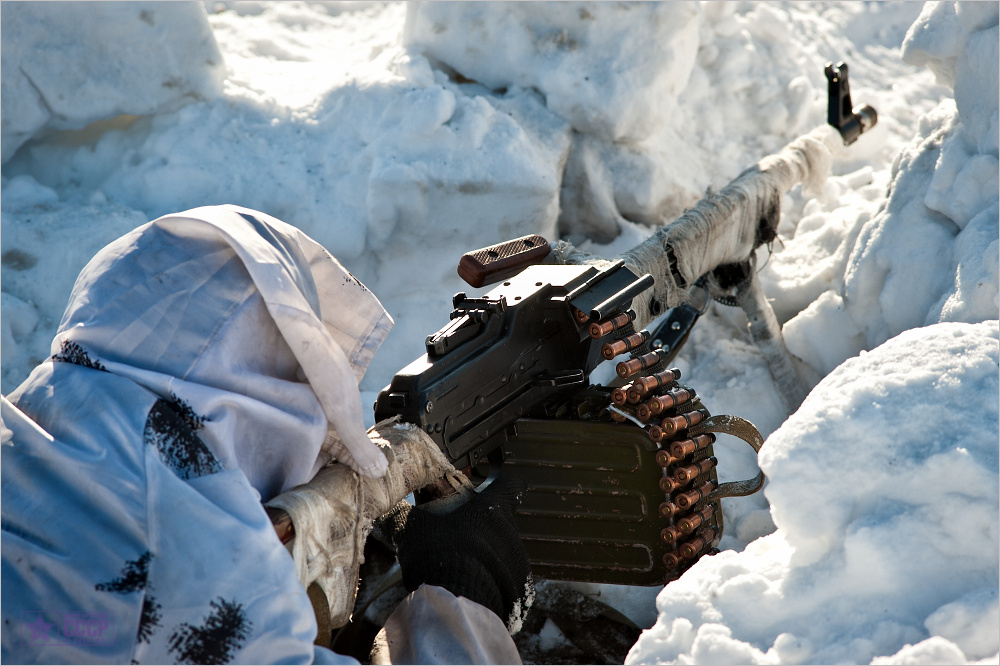 More stories:
Click here to read next random post from English Russia
3 Responses to "Training In The Arctic Circle"