5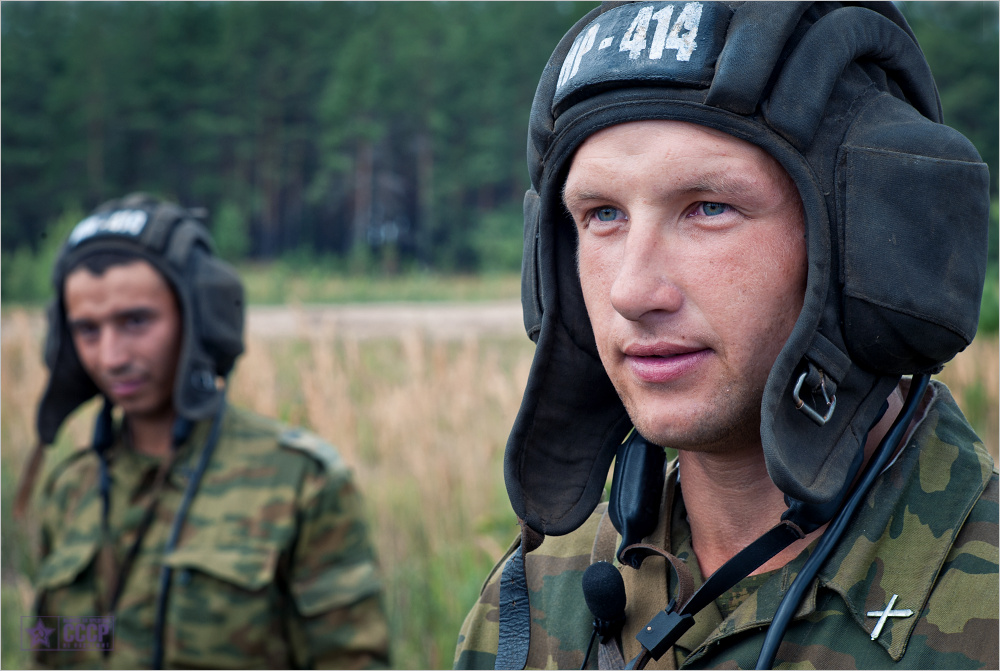 Would you like to see how soldiers are trained to use bombardment and rocket-launching artillery? Welcome to the Gorokhovetsky polygon in Mulino then.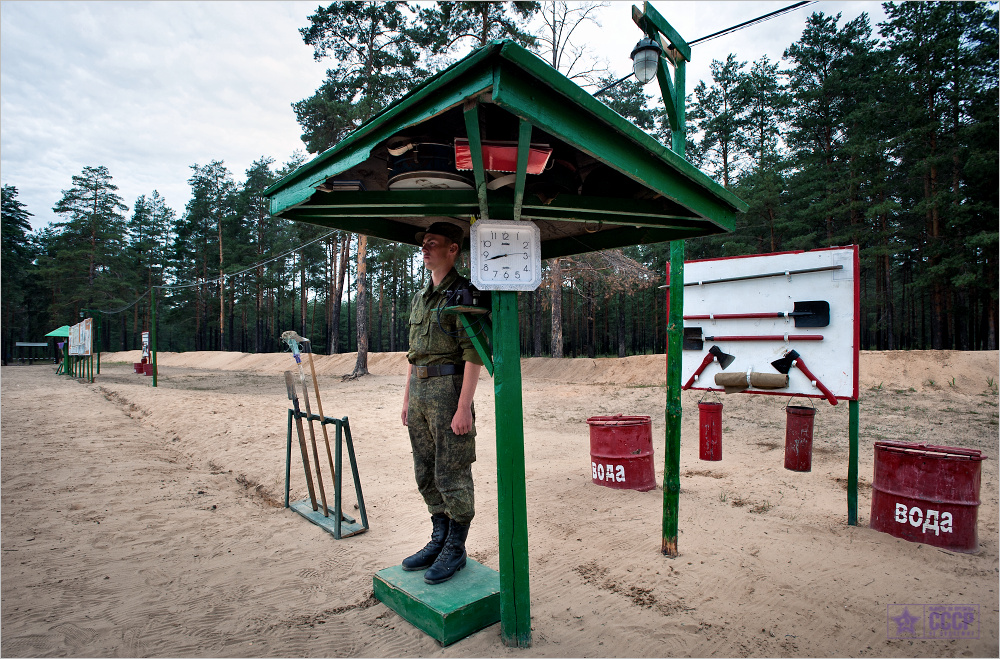 The artillery polygon in Mulino is located at the border between the Vladimir and Nizhny Novgorod regions. The place is huge and is designed for training army men in general.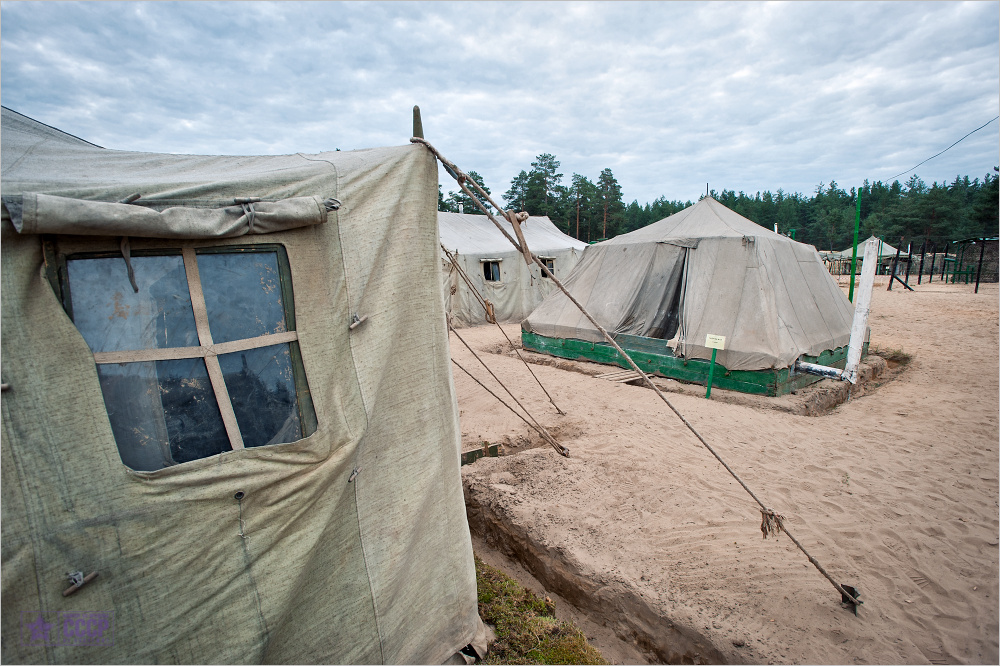 However, the entire August the vast space of the polygon was occupied by artillerymen who were busy with operational coordination. Over 2500 of artillerymen and 300 units of equipment participated in the military maneuvers.
During training soldiers live in a field camp represented by a long line of tents that embrace dining rooms, mobile club, automobile park and many other things.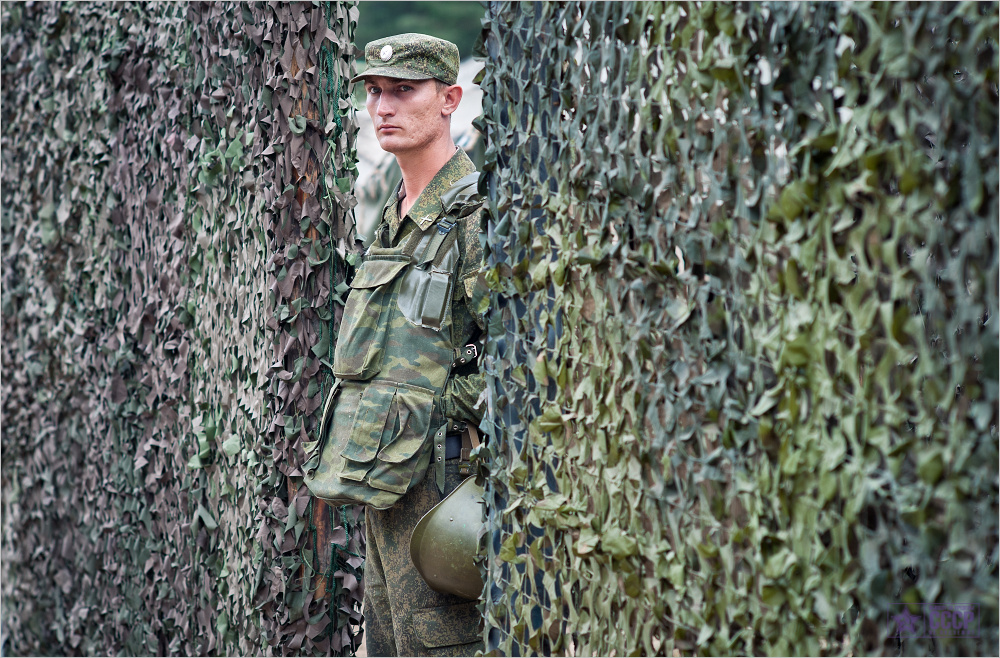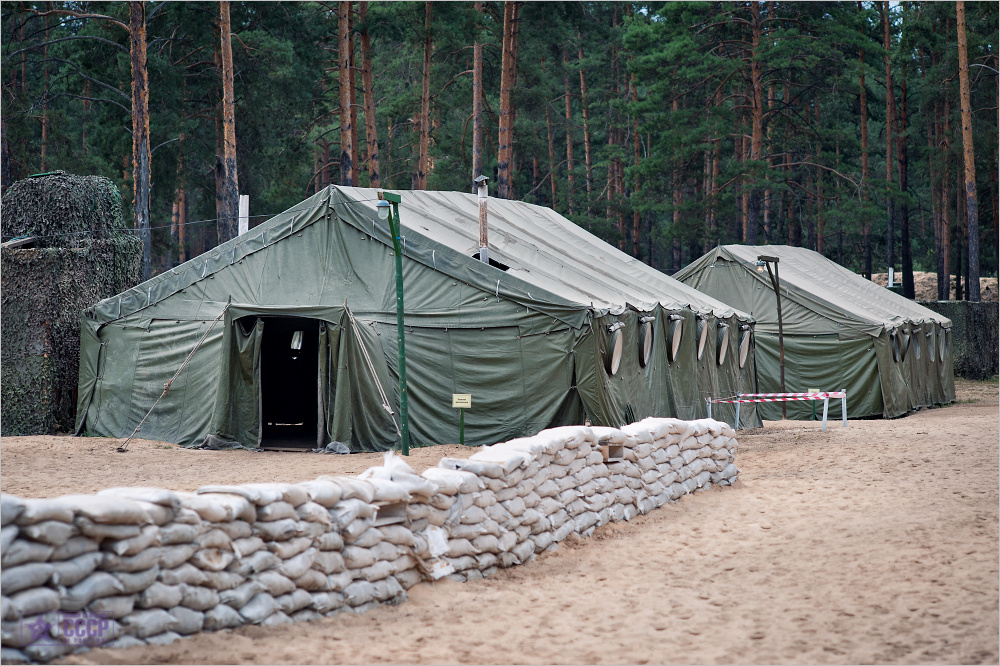 Can you imagine that soldiers need to eat standing on their feet? Their tables are located high above the ground to prevent food to be mixed with sand.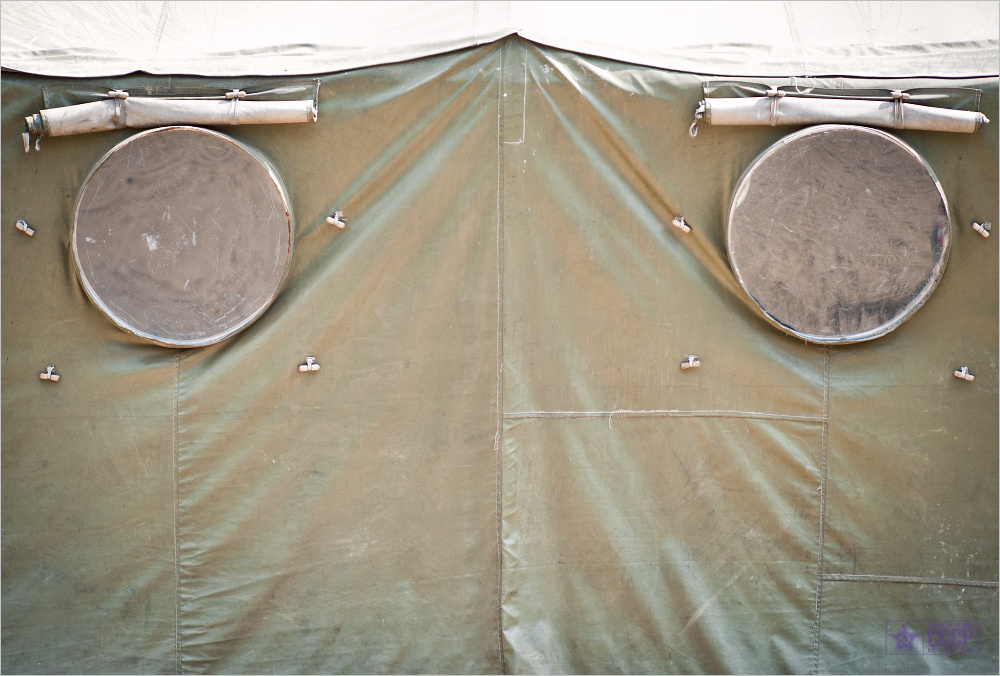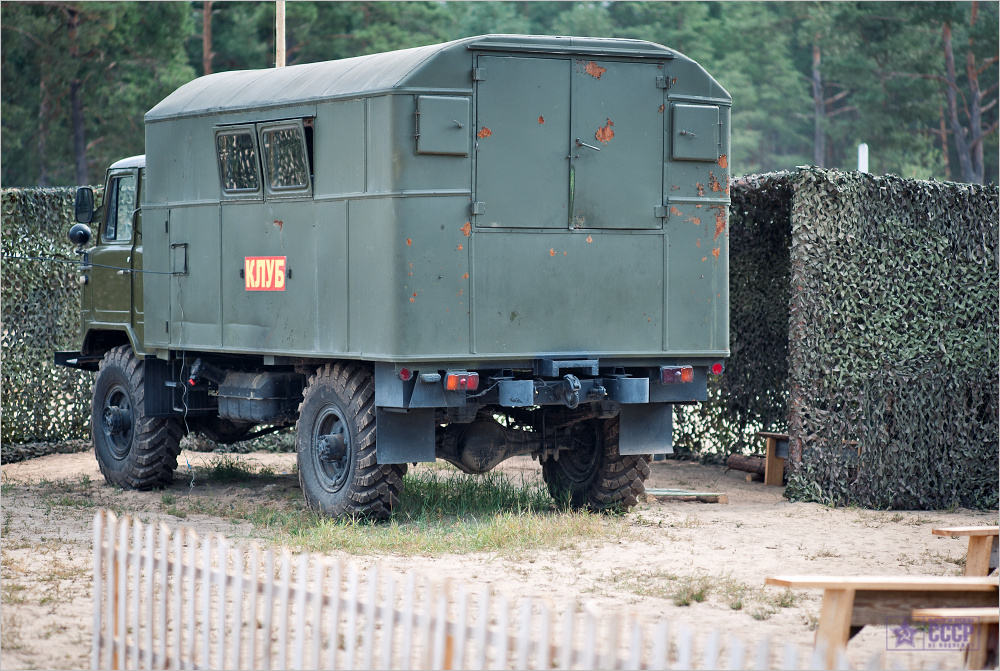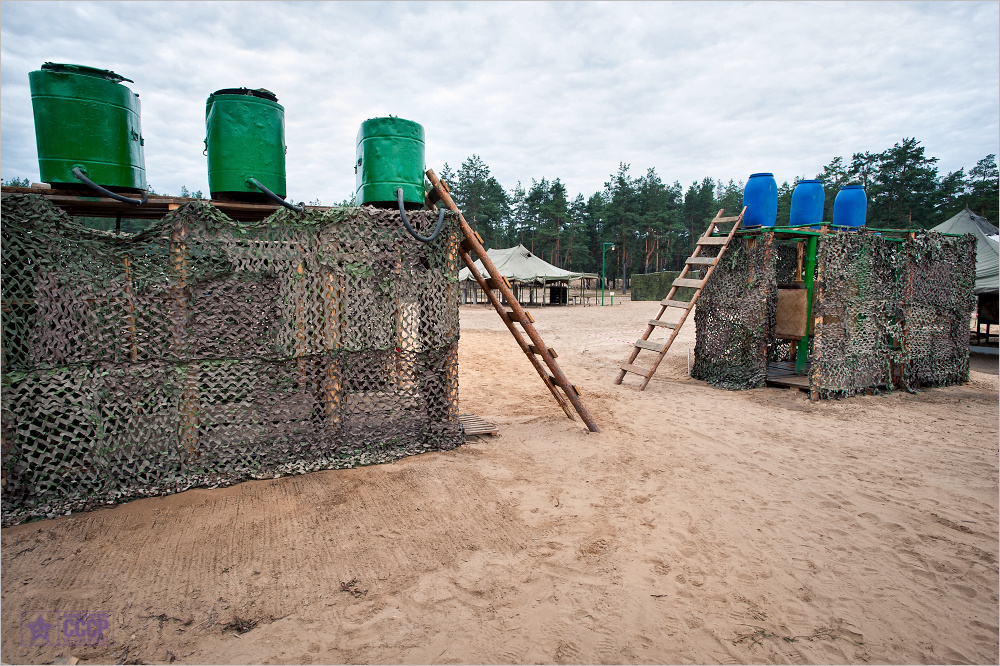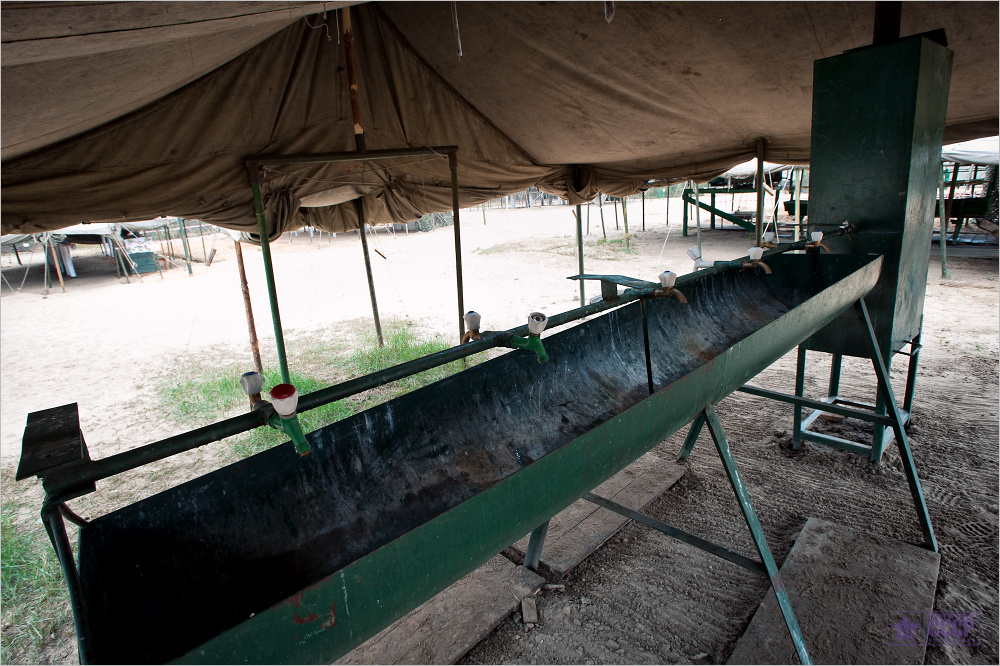 More stories:
Click here to read next random post from English Russia
5 Responses to "The Military Polygon In Mulino"