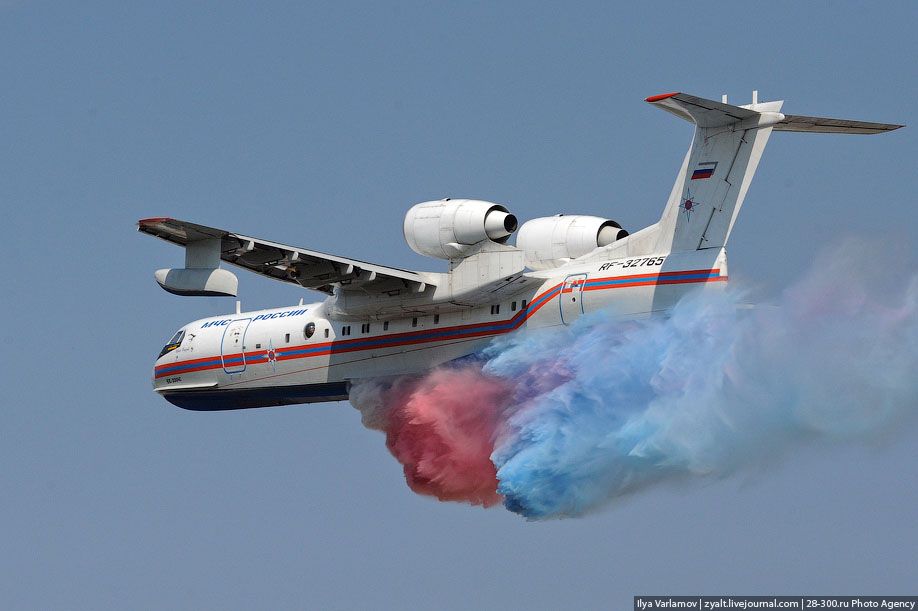 Preparation to the international aviation show MAKS is now at its final stage. New participants keep coming every day and aerobatic teams are busy with training. Airbus A-380, the largest passenger airplane in the world, is going to arrive today.
The giant will land at the air field in Zhukovsky. This very liner is used for teaching pilots and testing perspective airplane systems.
Before that it came to Russia just once, that was two years ago.
Russian scientists have also made their contribution into construction of this plane.
AIRBUS representatives believe they have to sell 420 planes to cover their expenses.
More stories:
Click here to read next random post from English Russia
27 Responses to "Getting Ready To Host The Air Show MAKS-2011"